Turning our vision into technology
The Impol Group has a 190-years-long tradition that gives our name the seal of reliability. However, know-how represents only the foundation of our quality. In order to keep pace with the times or to even stay ahead of the game, we have to keep looking forward. Constantly investing in development and stimulating innovation increase our competitive advantages. Our vision is a combination of innovation, improvements, production growth and increase in flexibility. The progress of the Impol Group is based on important cooperation with renowned scientific institutions.
Our involvement in numerous complex projects, with which we significantly contributed to the development of science, speaks volumes on how we are aware of the importance of investing in new knowledge, development and innovation. Our most important achievements include our involvement in the development of nanotechnology and the manufacturing of alloys and parts for satellites.
Development
Progress as the organisation's main driving force
New knowledge creates new technologies. New technologies generate innovative products. They enable us to meet the needs of our partners and customers. Through years, we have been confirming our reputation of reliable company with quality, flexibility and innovation, even when it comes to the most demanding industries.
Impol embedded the meaning of development and innovation into the company's system itself. We develop our activity with the teamwork of our research group of experts and by using an interdisciplinary approach, thus comprehensively satisfying the needs of our customers. Our research group is registered with the Slovenian Research Agency (ARRS).
Research work in the company is applied to optimise processes, develop new technologies, manufacture new products and improve the quality of our work. Development work is carried out on the basis of research tasks conducted by our experts. A well-conceived and analytical approach to development has proved to be very efficient, since our current investment have achieved the desired results.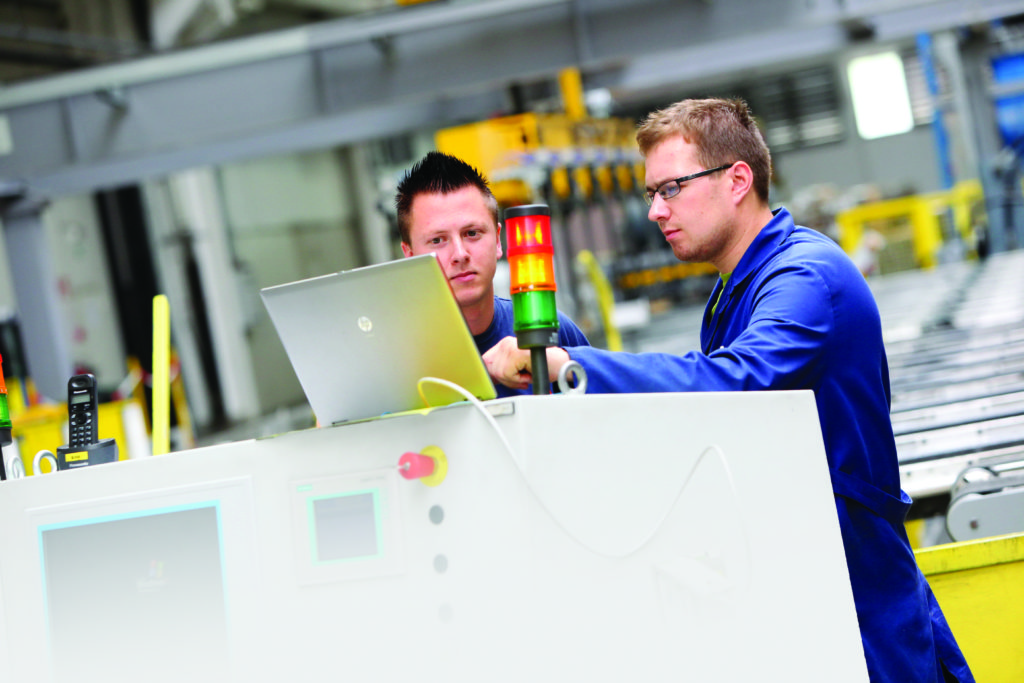 OUR ADVANTAGES
>200
DIFFERENT CHEMICAL COMPOSITIONS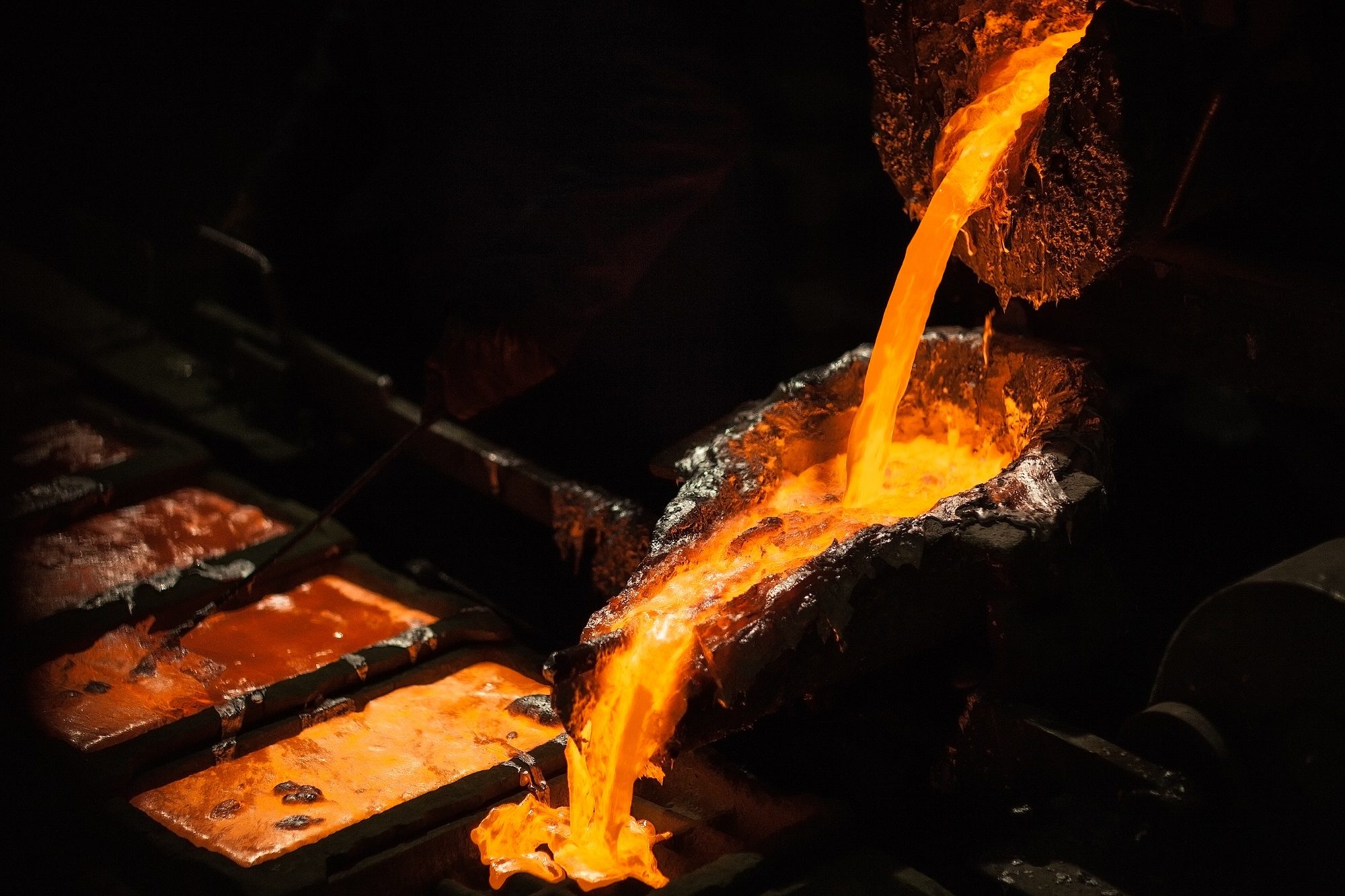 Alloys and patents
Innovation and flexibility
The development and innovation of Impol is also reflected in the constant development of new types of alloys with which the company improves the thermal and mechanical properties of its products. Our development is dictated by the needs of customers, while at the same time we remain flexible due to large production capacities. The properties and quality of the newly developed products are regularly verified in the laboratory, therefore further ensuring that the expectations of customers are being met.
Impol holds three patents
#1 Patent
The patent pertaining to the manufacturing of aluminium foil from a continuously cast coil of 6 mm in thickness;
#2 Patent
The patent pertaining to the manufacturing and application of various free-cutting aluminium alloys;
#3 Patent
The patent No. SI 24911 A: a high-strength aluminium alloy of Al-Mg-Si, and its manufacturing method.