In-house casthouse, the heart of the company
Using state-of-the-art equipment and continuously modernizing and increasing our casting capacities, we are following the quality requirements of top clients. Furthermore, with our extensive metallurgical knowledge, which we are constantly upgrading since the inception of our company, we have developed numerous alloys that we semi-continuously cast in billets, rolling slabs, and cast bars. Currently, we have more than 230 various chemical compositions in our casting program, and the number is growing annually.
Stronger and more efficient.
Our casthouses operate at three locations – in Slovenia, Serbia, and Croatia. The total cast product capacity exceeds 260,000 tonnes of our annual production. With numerous investments in modern technology, we are increasing the share of processing secondary aluminium and thus decreasing the negative environmental impact. Our casting lines are modern, digitalized, and enable full traceability of the produced material and comprehensive management of process parameters.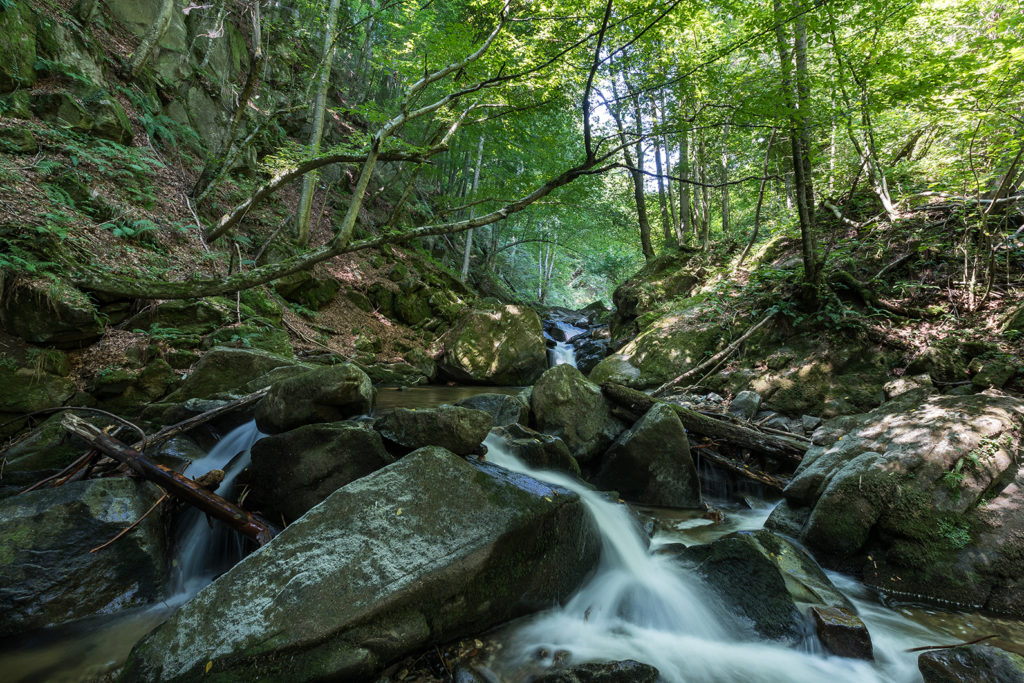 Quality
Comes first
After the casting and homogenization processes of billets are completed, they are also 100% controlled using an ultrasonic device that facilitates ultrasonic control of billets in compliance with the AMS MIL-STD-2154, Class B and A, and ASTM B594, Class B, and A standards.
In the years to come, the company will mainly increase the wide strip casting capacity, modernize the machinery, and increase its homogenization capacities.