Own foundry
Modernised heart of the company with the environment in mind
By modernising the equipment and increasing our capacities we can keep pace with the requirements of the aviation and automotive industry. Our advantage is an impressive range of alloys that are semi-continuously cast in billets and rolling slabs of various dimensions and continuously in wide cast coils. Our rich metallurgical knowledge enables us to currently have more than 170 various chemical compositions in our casting programme, and the number is growing each year.
Stronger
But also cleaner
The modernisation of muffle furnaces has resulted in a greater opportunity to apply a larger share of secondary and organically more contaminated waste as well as in lower pollution and amount of flue gases released into the environment. Thus alloys can, in addition to pure industrial waste, also include a larger share of collector waste aluminium. The quality of alloys has been improved despite the increased share of collector aluminium.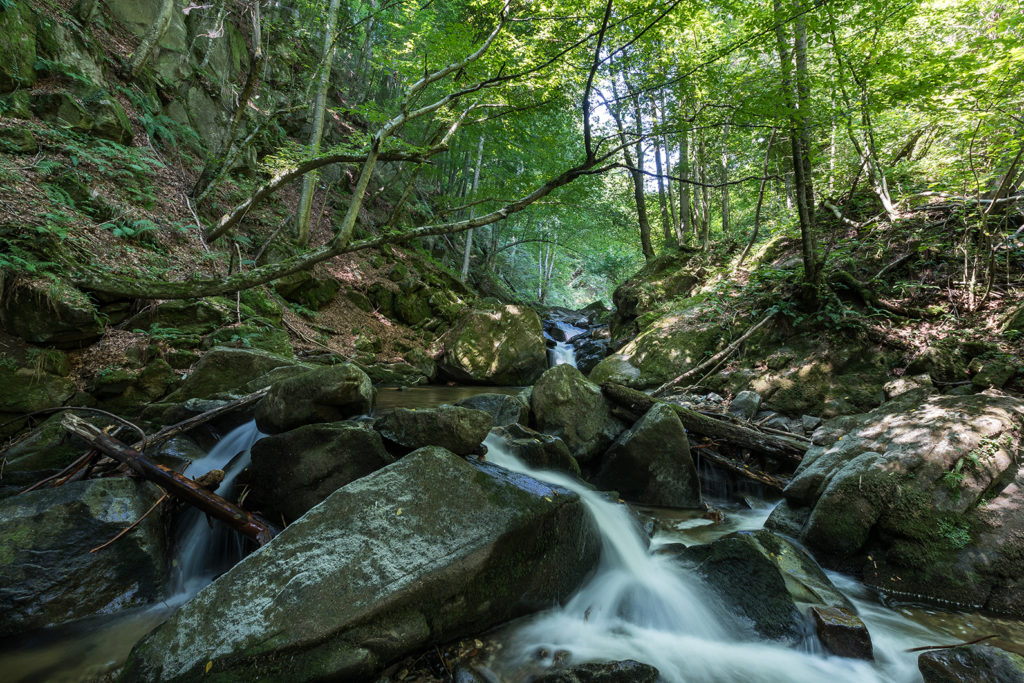 Quality
Comes first
After the foundry casting and homogenisation processes on billets have been completed, they are also 100% controlled by means of an ultrasonic device that facilitates ultrasonic control of billets in compliance with the AMS MIL-STD-2154, Class B and A, and ASTM B594, Class B and A, standards.
In the years to come, the company will mainly increase the wide coil foundry casting capacity and modernise as well as increase its homogenisation capacities.