250.000
tonnes of products manufactured per year
725
million annual turnover
400
million investment in the last 10 years
6.
largest Slovenian exporter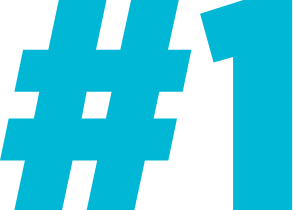 Number one in Europe
in the segment of bars for blanks to manufacture components of dynamic steering elements.
Complete inhouse
production process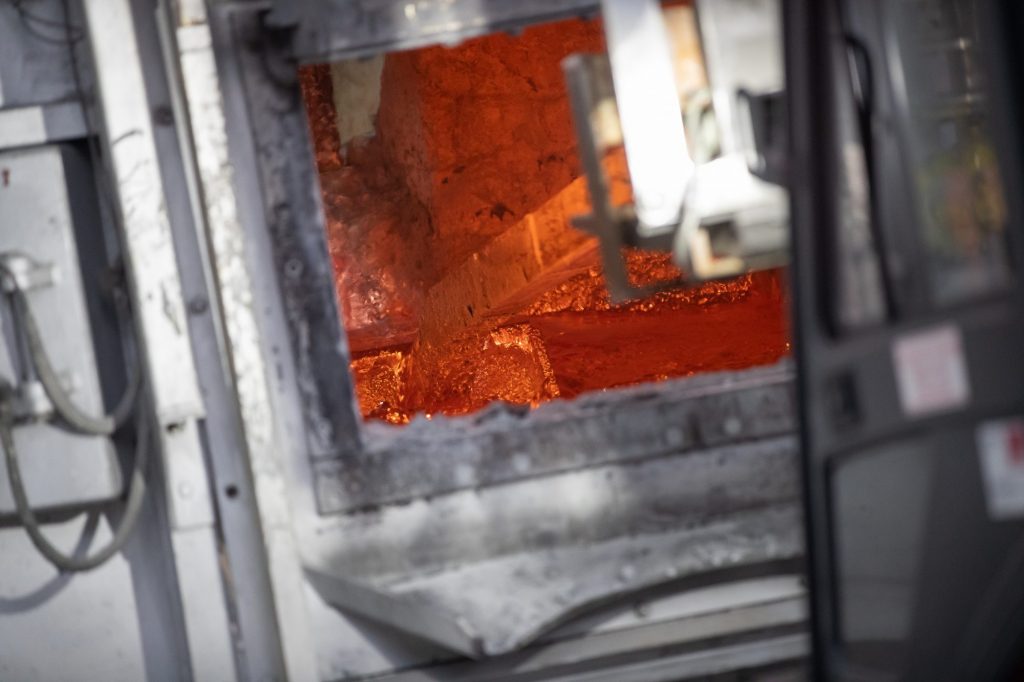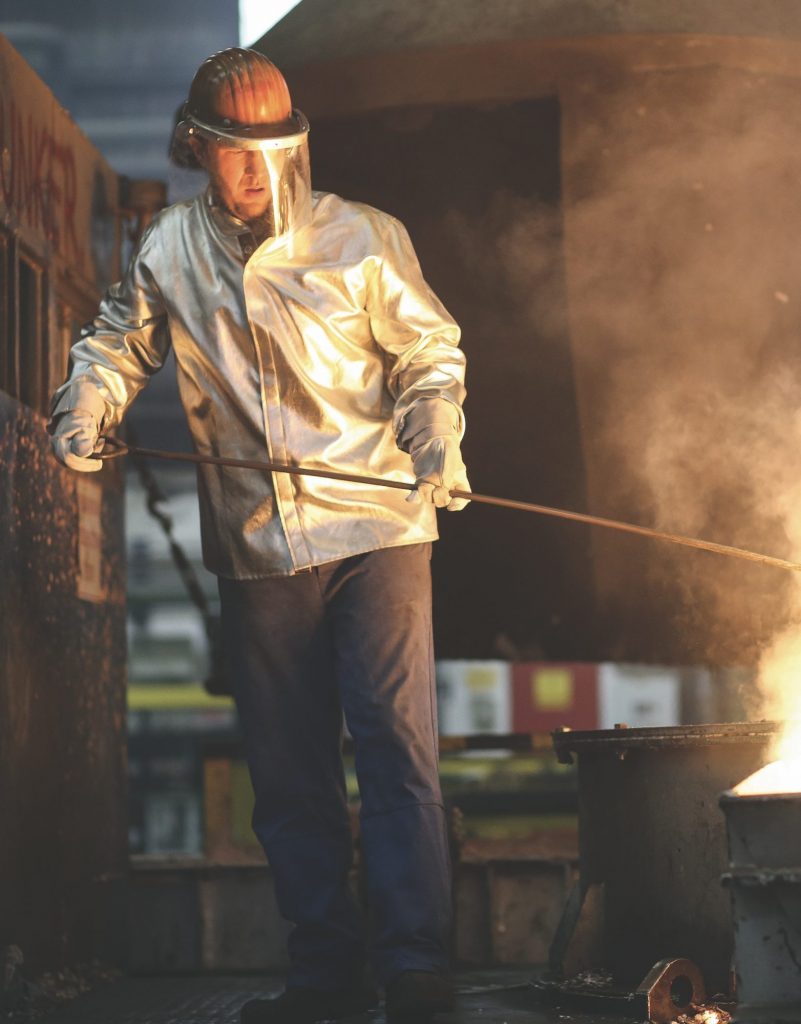 Casting
Croatia - Sibenik
Serbia - Sevojno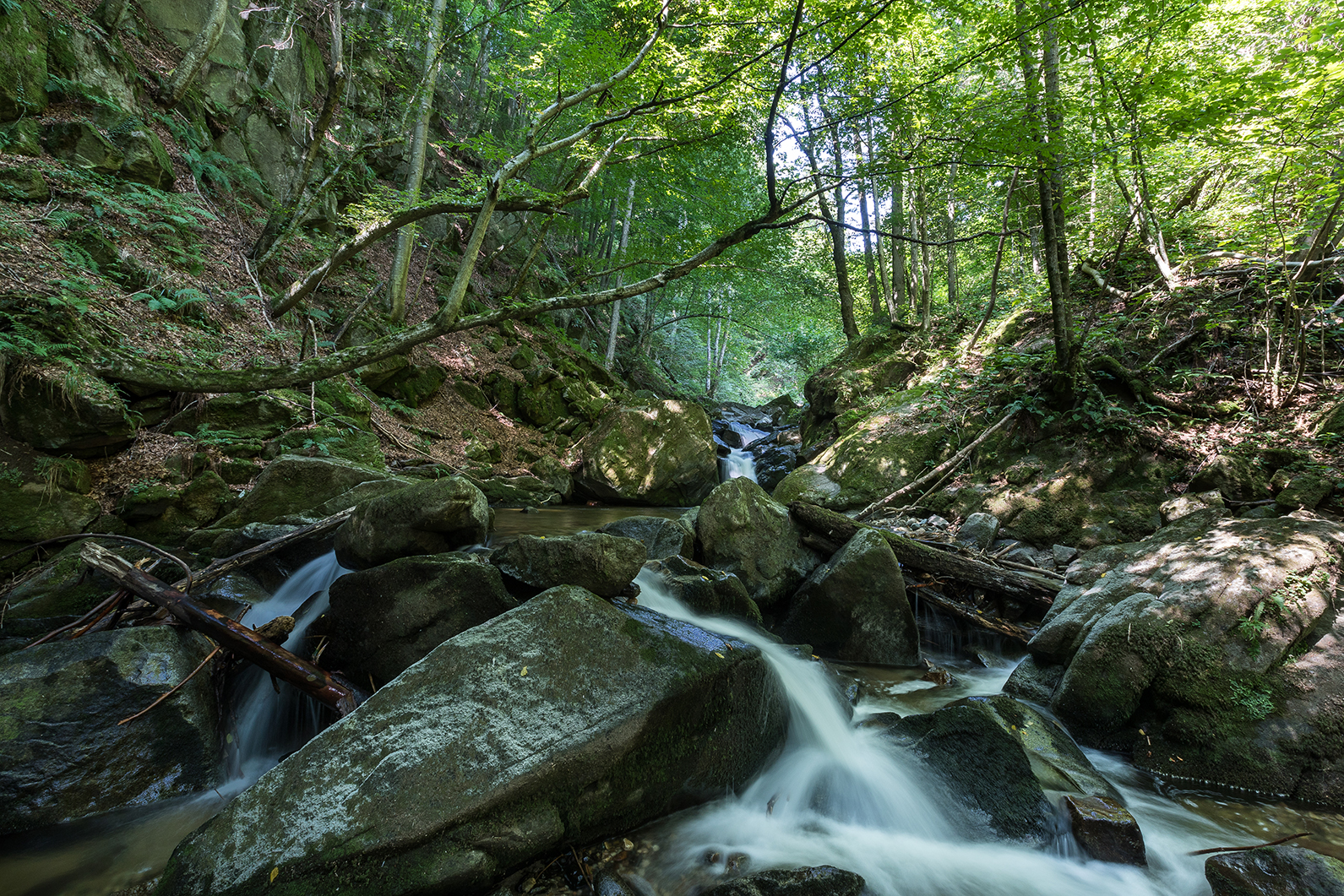 Contributing to shaping the future of our planet
The first ecological project at IMPOL was completed already in 1984. This clearly shows that we have been conscious about the environment for decades.
More
Present worldwide
Local manufacturing, global distribution.
Impol 2000, d. d.
Partizanska 38
2310 Slovenska Bistrica
Slovenia
T: +386(0)2 845 3100
F: +386(0)2 818 1219
E: info@impol.si
Impol Seval, Valjarna aluminija, a. d.
Prvomajska b. b.
31205 Sevojno
Serbia
T: +381(0)31 591 100
F: +381(0)31 532 086
E: ofiice@seval.rs
W: www.seval.rs
Impol-TLM
Ulica Narodnega preporoda 12 22000 Šibenik
Croatia
W: www.impol-tlm.hr
Impol Hungary Kft.
Vecsey Karoly u. 7
1046 Budapest
Hungary
Impol Aluminum Corporation
5 Southside Dr. #11-242
Clifton Park, NY 12305
USA
Urh Knuplež, M.Sc.
T: T: +386 2 845 31 00
E: urh.knuplez@impol.si
Impol Aluminium Brasil
Av.Ceci 860
06460-120 Sao Paulo
Brazil