First-class service
From an aluminium alloy of the highest quality to the most demanding product processing
Impol – a reliable partner in the market of finished products
We provide our most demanding customers with further processing of aluminium forgings, profiles, rods, and pipes. We offer you the following processing operations:
mechanical processing: turning and milling of products;
surface treatment of mechanically processed products: anodising, powder painting.
At the same time, we are also conquering new concepts of mechanical processing and other state-of-the-art technologies (screw insertion, insulation foil application, highly productive sawing solutions, etc.).
Quality products, punctual deliveries
The competitive advantage we offer to our clients is the fact that we provide a comprehensive service portfolio. Our consultants direct the customers through the entire production process, from choosing a suitable alloy to the final surface treatment process.
A number of renowned manufacturers in the field of automobile and motorcycle industry already benefit from our services.
We offer you:
a comprehensive solution and guaranteed quality – from the foundry up to the final product,
maximum flexibility,
a custom-made processing and technological concept tailored to suit the customer,
a high degree of productivity,
reliable delivery times,
a high-quality service tailored to suit our clients.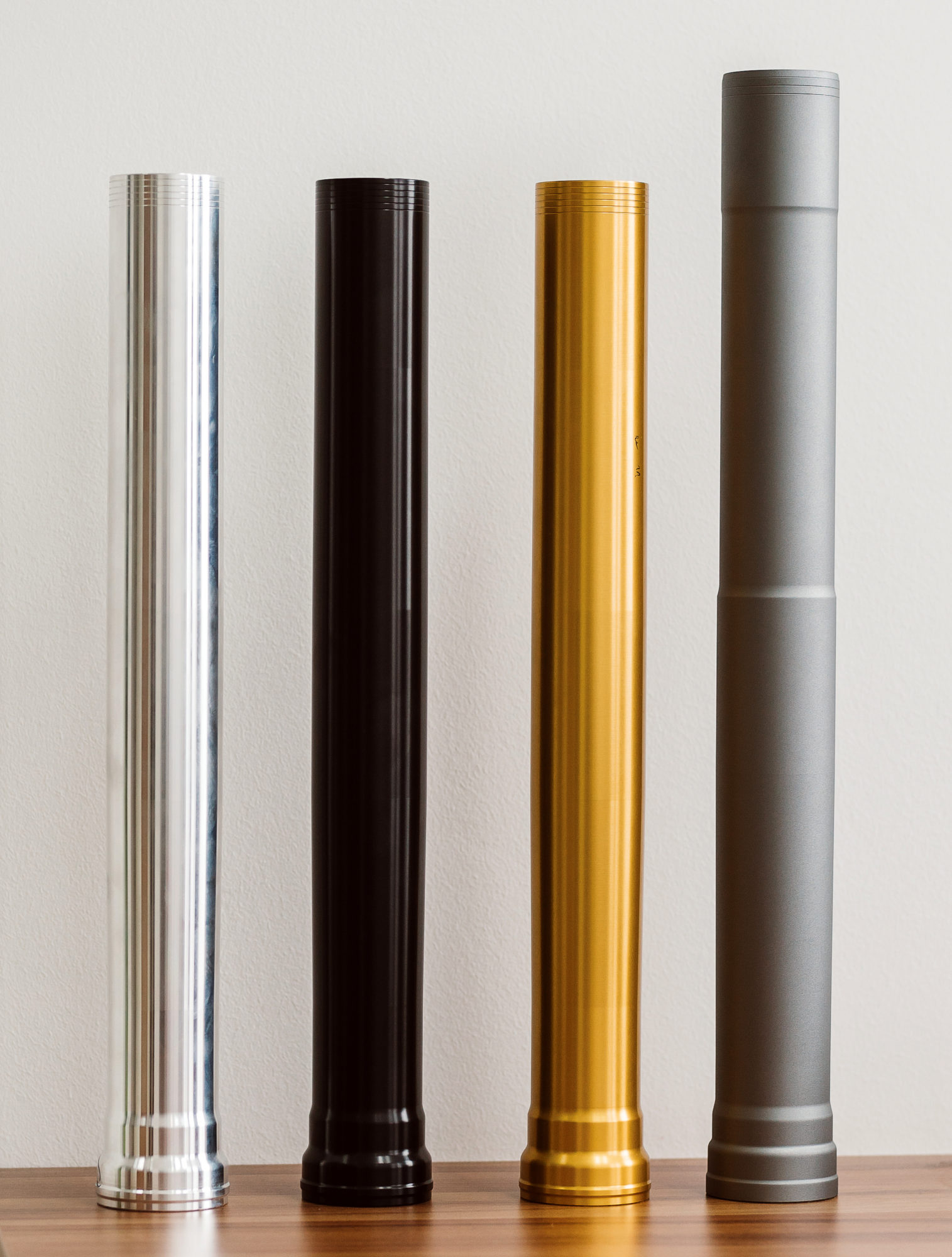 Did you know?
The first finished product, manufactured entirely within the Impol Group, was the front suspension pipe for the BMW R nine T motorcycle.