High-quality aluminum alloys for the aeronautical industry
Flying on the wings of exceptional properties
There is little room for compromises in the aeronautical and aerospace industry. With its properties, aluminium is proving its value even where standards are the strictest. Light weight and high durability are properties that above all speak in favour of aluminium use.
As a long-standing and established manufacturer of aluminium alloys for the aircraft industry, Impol meets the highest standards and quality requirements in the aircraft industry. For this very purpose, all the appropriate material manufacturing and quality control procedures have been developed. In addition to 2xxx and 6xxx alloy groups, Impol also provides 7xxx alloy groups – in tempers required by the aircraft industry. In this manner even more hardness is added to aluminium.
Main advantages of aluminium
reduced energy consumption
easy maintenance and repair
Trivia
Aluminium represents more than 60% of the structural weight of the Airbus A380 and up to 80% of short-range and mid-range airplanes.
Impol manufactures various parts for civil airplanes.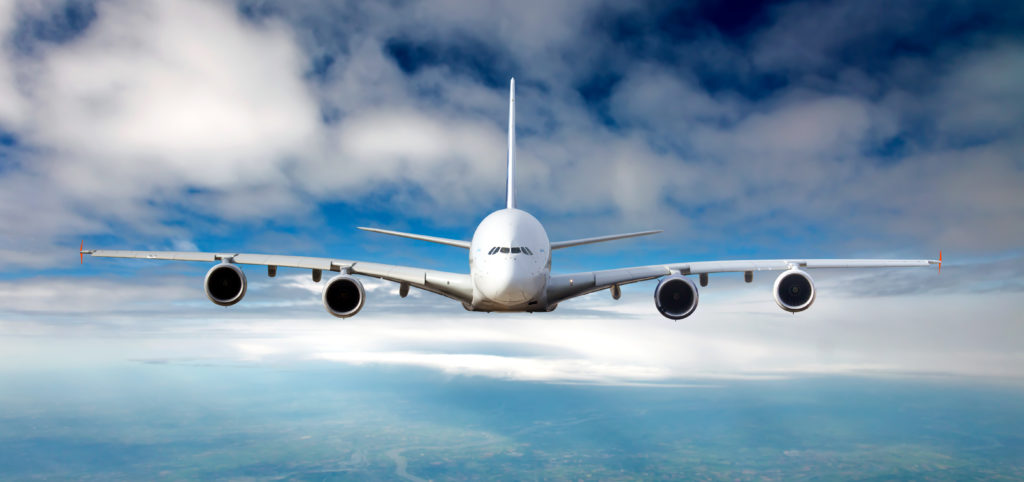 Our reputation has spread into space
Impol as the co-founder of The Centre of Excellence Space-SI cooperates intensely with the partners of the centre. The company provides the Centre with aluminium alloys and parts that are able to sustain extreme vibrations when satellites are launched into space as well as thermal stress and radiation in space. Impol's technologically advanced materials thus form parts of micro- and nanosatellite housings and individual components of these satellites, such as the X-Band Transmitter and the Star Tracker.