Sustainable products InfiniAL
Low carbon footprint

A new brand of extruded and rolled products, InfiniAL, has been developed according to the strategy of sustainable development of Impol Group.
For InfiniAL products, we can guarantee a low carbon footprint below 4 kg CO2 per 1 kg of aluminium product, a minimum of 50 % recycled content according to ISO 14021 standard, and high quality.
Low carbon InfiniAL aluminium products effectively contribute to global sustainability goals.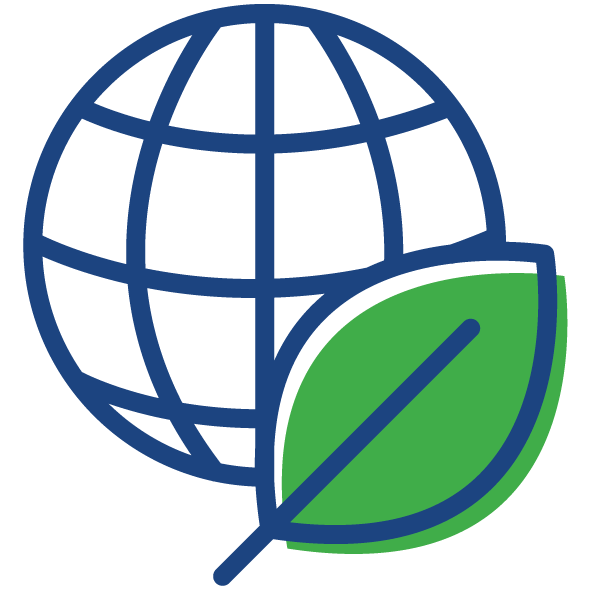 InfiniAL alloys for extruded products
InfiniAL alloys for rolled products
*Impol Group can also produce low carbon footprint aluminium products from other alloys by using green primary aluminium according to customer needs.