Connected responsibly.
For centuries, we have been directly connected to the local communities, which also imposes the responsibility of good conduct and commitment to act according to best practices. We are aware of the significance of our development for the local community; for this reason, we make business decisions to give back to the community with the highest possible positive effects.
We regularly reduce the negative environmental impacts and focus on continuously reducing noise.
We make development-related investments and increase the number of posts available.
We organize open days, thus enabling the public concerned to view our premises.
We regularly inform the local public about important events, investments, and business strategies.
We also sponsor local events that go hand in hand with our sponsorship strategy; we decide based on criteria related to professionalism, seriousness, and importance of the event for the development of the local environment.
We sponsor sports associations, the best-known among them is Impol Judo Club, which is constantly successful nationally and internationally.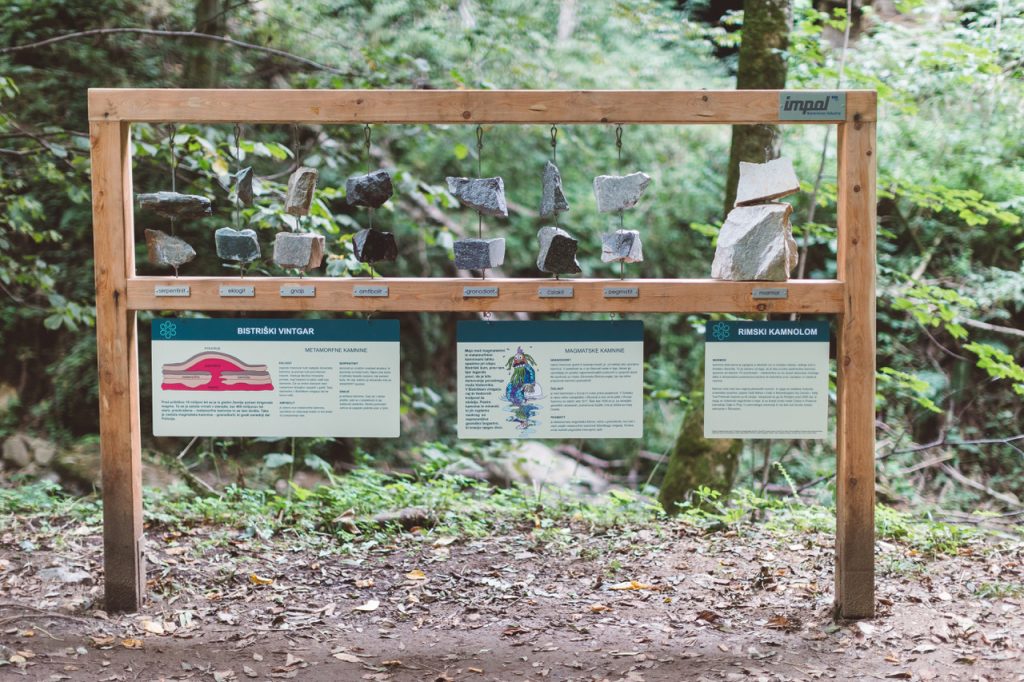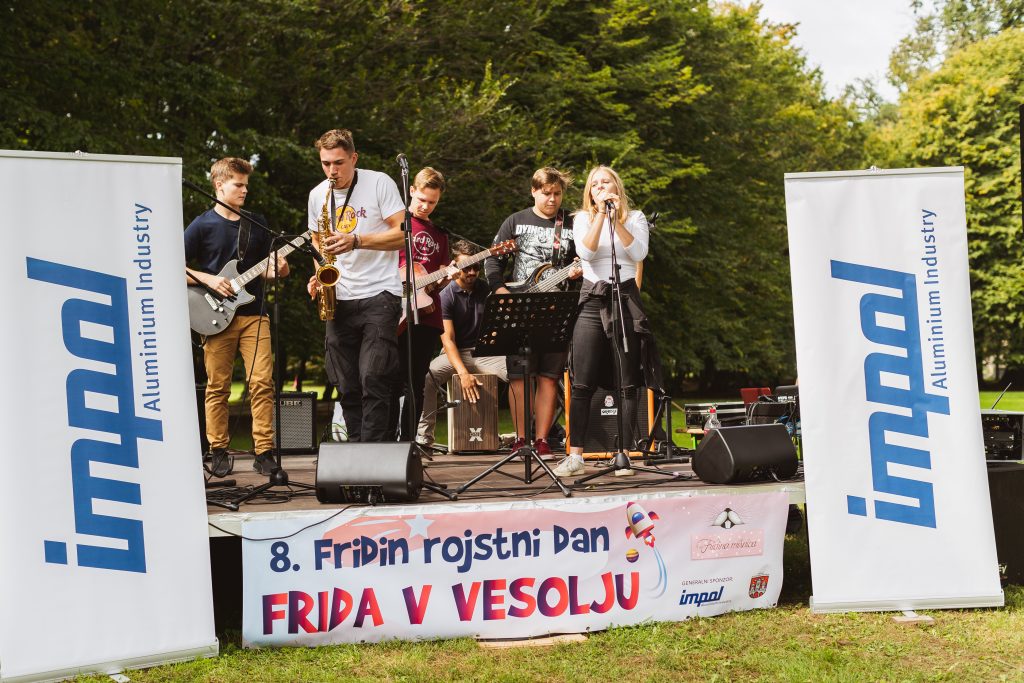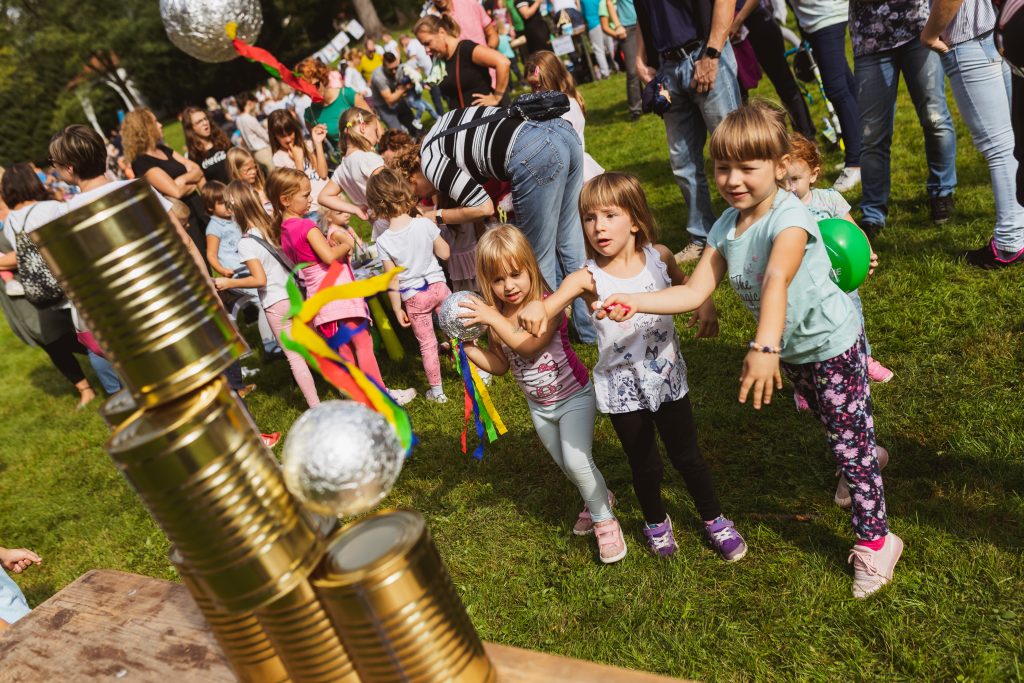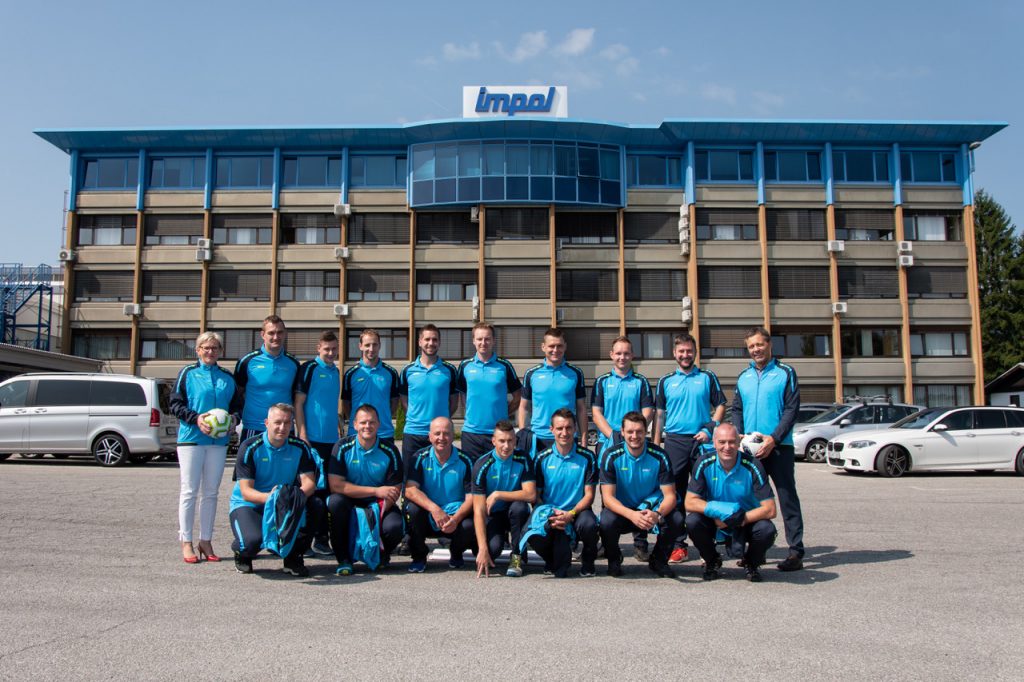 Green Oases at Impol
Bees: our existence
Without bees, there is no life. We must take care of them since pollinating plants is their most important mission. Four years after their extinction, people will go extinct too. At Impol, we also care about our most petite and busy colleagues – bees.
Impol collaborates with the Slovenska Bistrica Beekeeping Centre, hosting three beehives with our name. Up to 60,000 bees live in each of the beehives during the season. In addition, over 120 apicultural plants are planted in the Slovenska Bistrica Beekeeping Centre park, through which a very interesting and informative educational path runs. The beekeepers and the members of the society gladly and enthusiastically pass on their knowledge to younger generations, regularly visiting schools and various interest groups. The center also hosts one of the 27 Slovenian breeding stations, the purpose of which is to ensure the future of Slovenian apiculture.
The Slovenska Bistrica Beekeeping Centre is located next to Impol.
We are proud to be part of the beekeeping story of reconnecting humans with nature.