Confirming our goodwill time and time again
Impol is synonymous with quality in the world of aluminium products and technology. This is attested by continuous validation of trust, constant progress and flexibility, and meeting our customer's needs. In manufacturing a wide range of aluminium products we constantly strive toward progress, toward improving quality and communication with the market. In cooperation with professional and educational institutions, we also acquire new knowledge together with our customers in order to offer them always new solutions. In this manner, we are able to form long-term relationships that through the years sow trust in our quality.
Sustainable products InfiniAL
High content of recycled aluminium and low carbon footprint

A new brand of extruded and rolled products, InfiniAL, has been developed according to the strategy of sustainable development of Impol Group.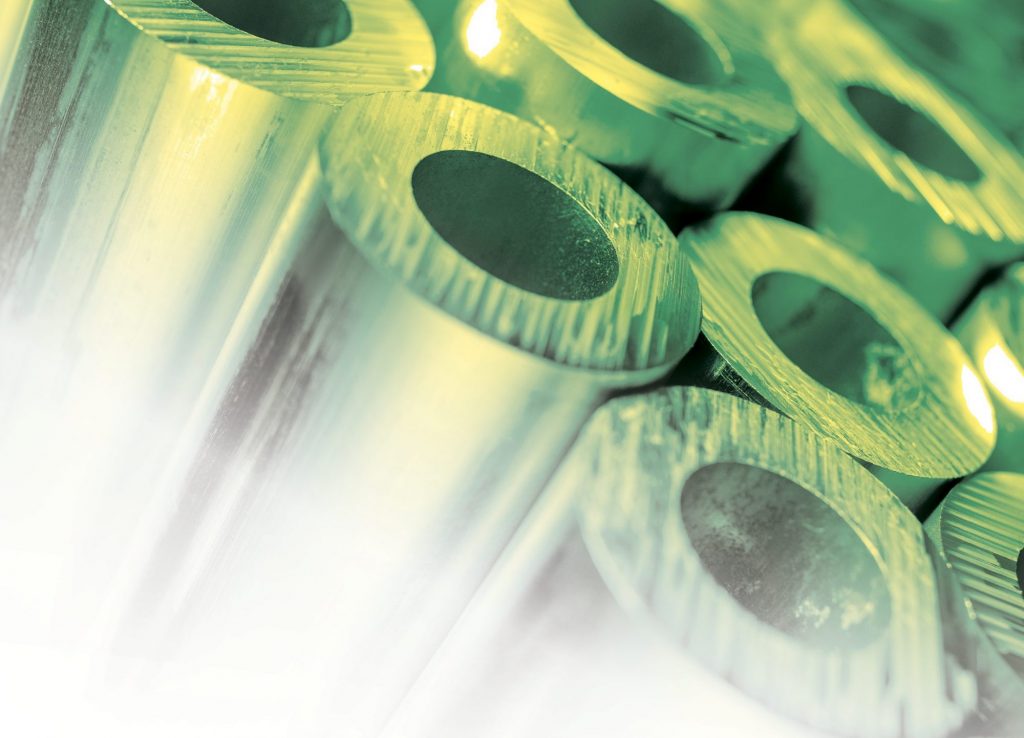 Extruded products
With criteria of the highest quality
Technical perfection, achieving high-quality standards, and using leading production equipment are just three aspects of producing aluminium extruded products.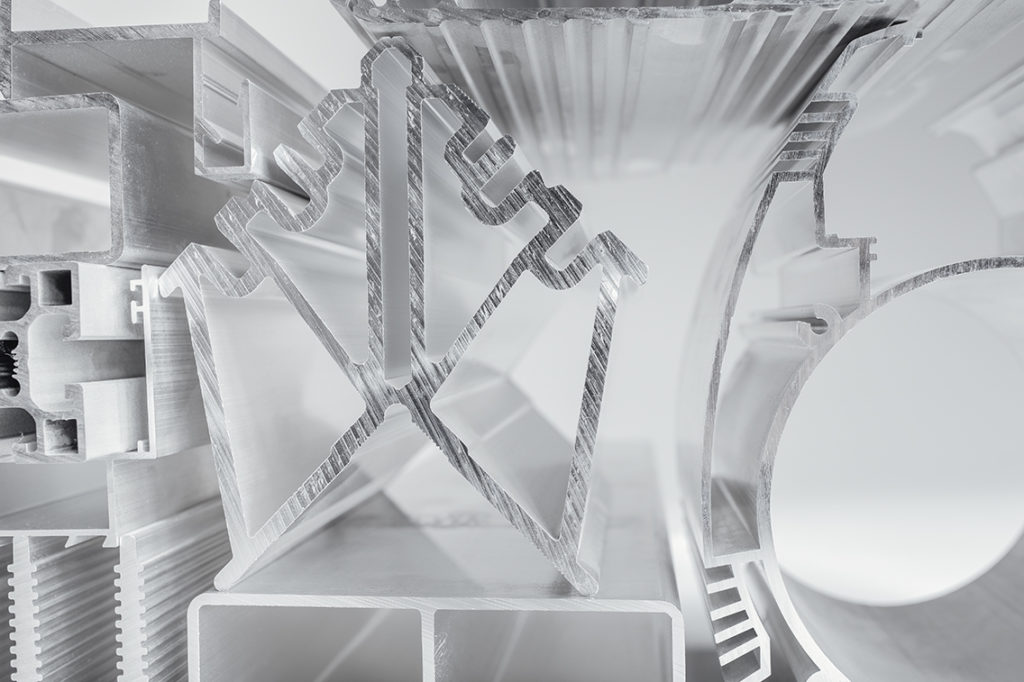 Rolled products
Technological perfection and broad applicability
Aluminium rolled products can be used in a wide variety of applications. Consequently, achieving high quality and technological standards are the highest priorities.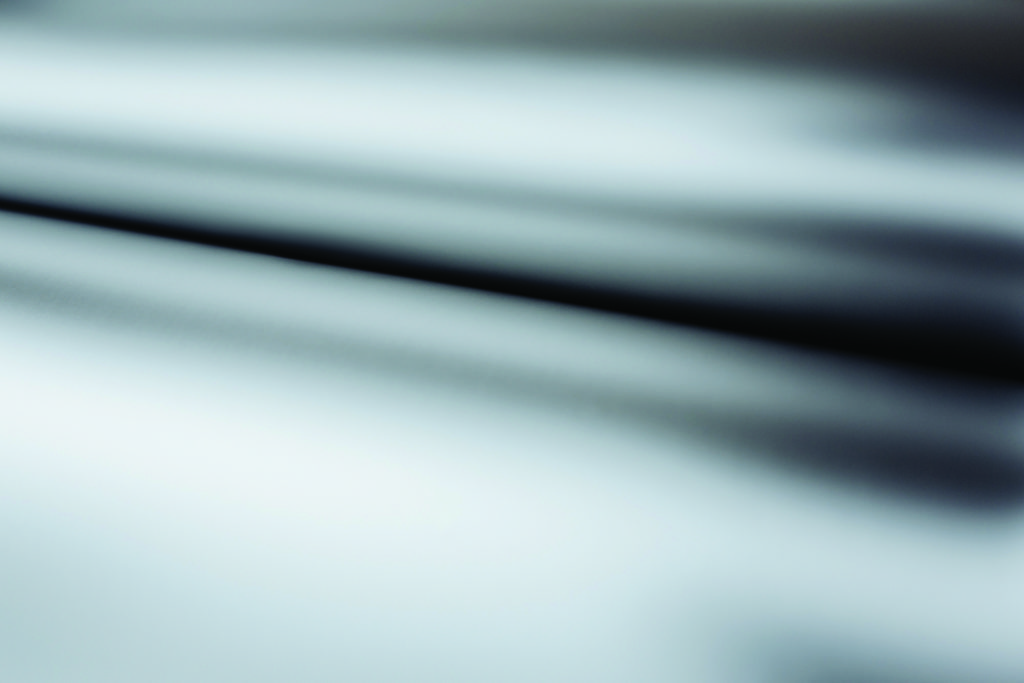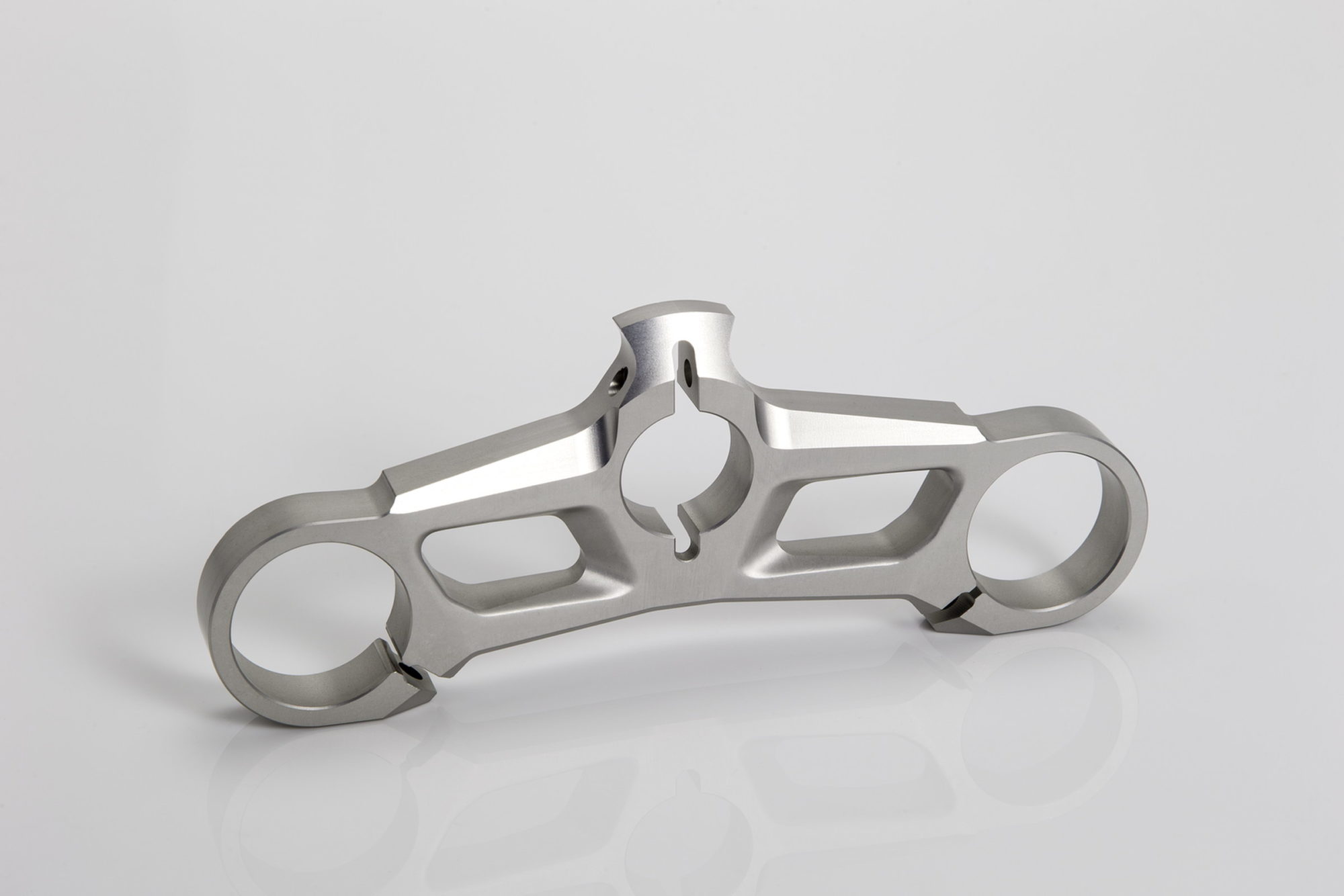 Blanks
Our products are the preferred choice of prestigious brands
The niche production of blanks is driven by extraordinary flexibility, technological perfection, and innovation.
More
Slugs
Tradition. Knowledge. Flexibility
The flexibility and production capacity are confirmed by the short delivery times of our products. The quality of the produced slugs also results from long-standing experience.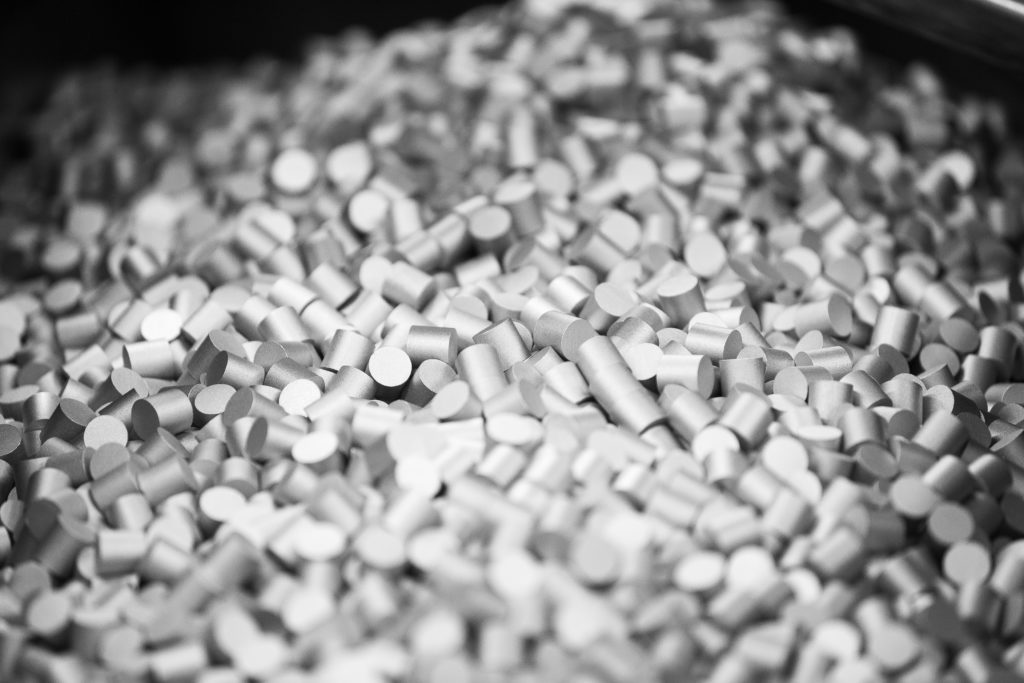 Finalized products
From an aluminium alloy of the highest quality to the most demanding product processing
Our competitive advantage is providing a comprehensive service portfolio.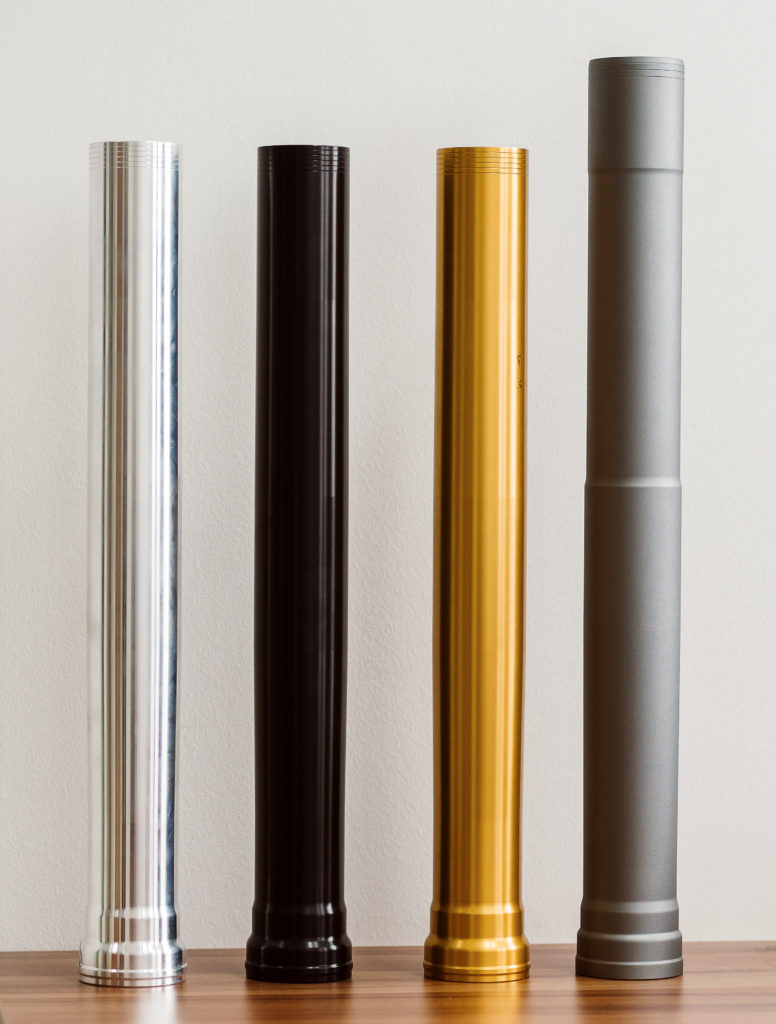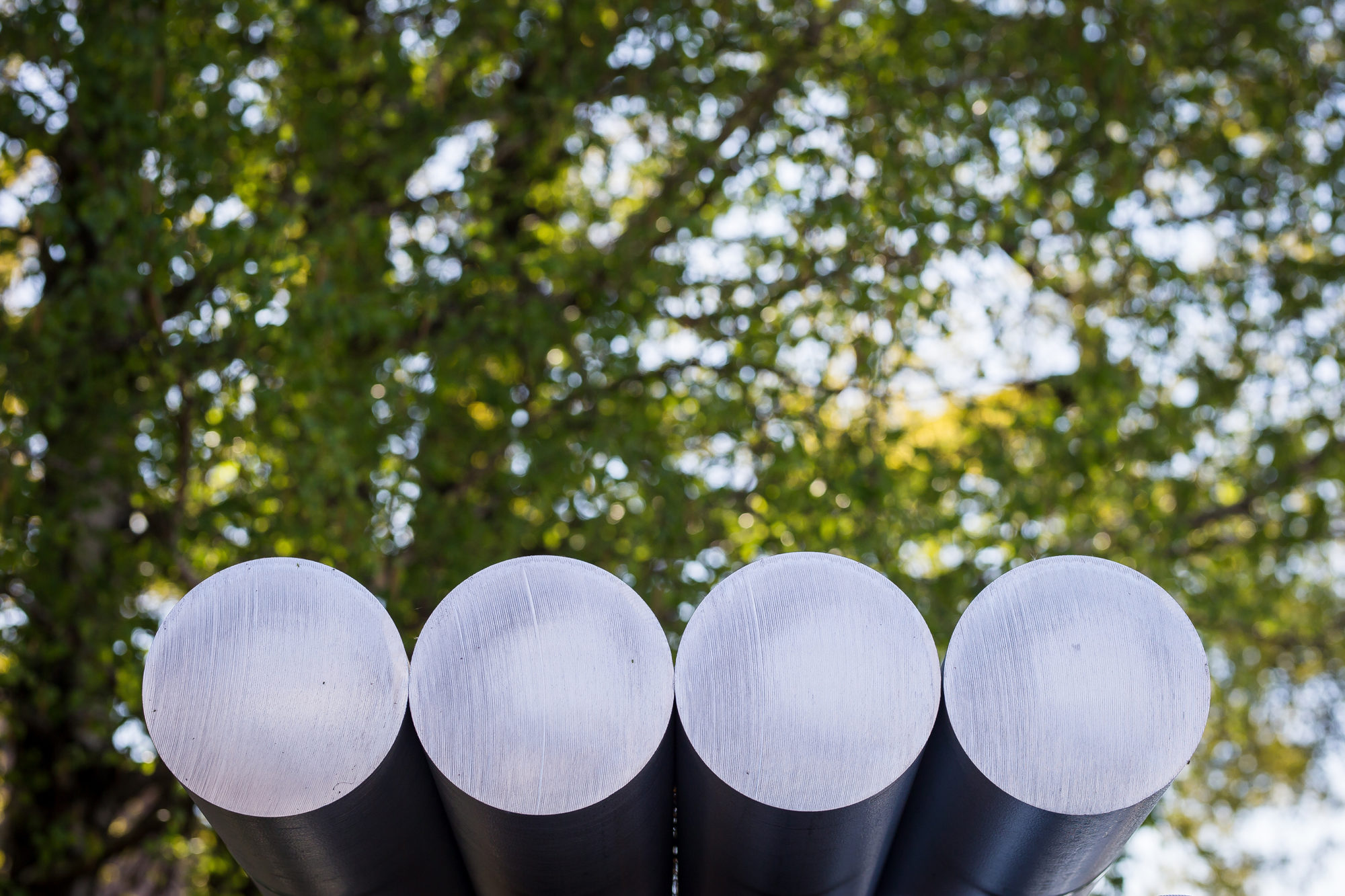 Cast products
Modernised heart of the company with the environment in mind
An impressive range of alloys that are semi-continuously cast in billets and rolling slabs of various dimensions and continuously in wide cast coils is our competitive advantage.
More