Creating value for your success
Impol is cleverly using its know-how to create value for its customers. With high-end finished and semi-finished aluminium products we contribute to realising your business goals. Together, we develop innovations, test and perfect top-quality aluminium alloys with specific mechanical properties to be used in your industry. Impol's signature of quality is a mark of trust and reliability with an ever increasing support on a global scale.
Impol is a flexible, innovative and development-oriented company for converting aluminium into premium semi-finished products. The company skilfully utilises its fundamental competitive advantages – adaptability and versatility – in designing and manufacturing a broad spectrum of finished and semi-finished products that meet the needs of a wide range of industries.
Partnership for success
Impol's success does not rely merely on the certified quality and raw material traceability. Partnerships along the entire supply chain are partnerships that help as to comprehensively meet the needs of the market. From reliable suppliers all the way to connecting with end customers, Impol seeks a common innovative path toward new technological solutions and alloys and products that create your future.
Over 70 alloys
Currently, we manufacture over 70 different aluminium alloys in our foundry. These alloys are also processed and further developed in cooperation with out customers. One of Impol's key competitive advantages are precisely individually developed alloys intended for the requirements of individual industries. Some of these alloys are even patent-protected.
Comprehensive product range
Impol manufactures extruded as well as rolled semi-finished aluminium products. Our own foundry and state-of-the-art laboratories for testing alloys and products represent a great advantage on the market, since they offer flexibility and fast implementation of novelties with regard to the needs of individual industries.
After-sale services and support
Impol strives toward long-term business relationships, for this reason the company is always available to customers and clients for professional advice or support. A strong team of technologists and top experts with extensive experience in the field of aluminium is available to you at every step of the development of new alloys and products to be included in your production process.
Flexibility
We will gladly meet you halfway and adapt production to your requirements, process or market situation. Our technological processes are being constantly updated and production optimised for the best possible material utilisation. A wide range of technological equipment enable us to adapt to your needs and delivery periods.
Sustainable insight
Our future is built on the basis of social responsibility and commitment to care for our employees. We are aware of the significance of sustainable development, therefore we as a reliable supplier and partner strive toward recycling and reusing by-products generated during manufacture and advocate the general responsibility toward the society in which we are involved.
Vision
Excellence in actions. Looking forward.
Converting aluminium into products of the highest quality is what our identity leans on.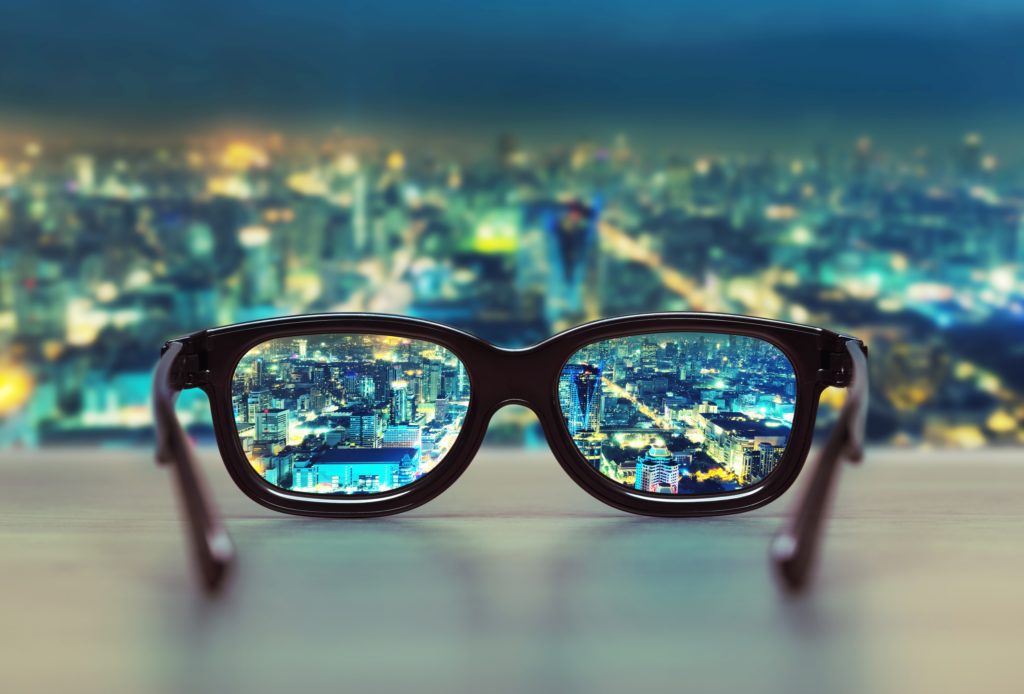 Organisation
Identity card. Management. Code and policies.
The Impol Group operates under the parent company Impol 2000, d. d.