At the Impol Group we are successfully manufacturing crash profiles complying with material specifications of BMW, Mercedes-Benz and Volkswagen customers
For our  customers in the automotive industry we are able to manufacture crash profiles the main purpose of which is to absorb energy upon vehicle impacts, for this reason they are most often installed between the vehicle body and the front panel. They may also be used for manufacturing frames for batteries in electric cars or for other  parts of the body-work.
Development of new profiles
"We are now capable of manufacturing crash profiles  according to the BMW WS 02002, Mercedes-Benz DBL 4919.10, and VW TL 116-C-20 material specifications. Currently, we are developing the material for crash profiles, which will comply with the Mercedes-Benz DBL 4919.30  and VW TL 116-C-24 specifications," explains Dr. Matej Steinacher, Extruded Products Development Director, who is intensively developing new materials for crash profiles with his team.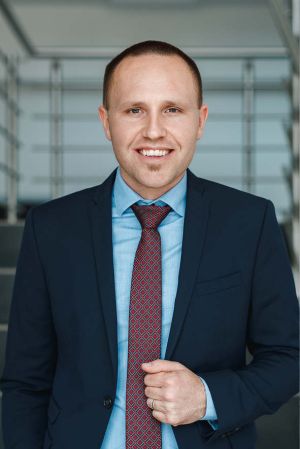 Parts with the highest required safety level
Since the development of the material for crash profiles is a complex process, his team is involved in the entire process: from planning the chemical composition, casting, homogenisation annealing, extruding, cooling down after extruding to profile thermal processing and testing. "The development of the material (with material qualification at customers) lasts from 6 to 12 months, depending on the prescribed requirements of the specification," clarifies Dr. Steinacher, adding: "Since these are automotive parts with the highest required safety level, which are exposed to various influences on a daily basis, the profiles must have stable properties in the entire service life of a vehicle."
Testing process
Specifications include various quality and strength requirements and numerous required tests which are being implemented at Impol as well as at other institutions at home and around the world.  Required tests consist of mechanical tests, long- term  thermal stability tests, bending tests, various crash tests, corrosion tests,  joining tests, surface suitability tests, etc.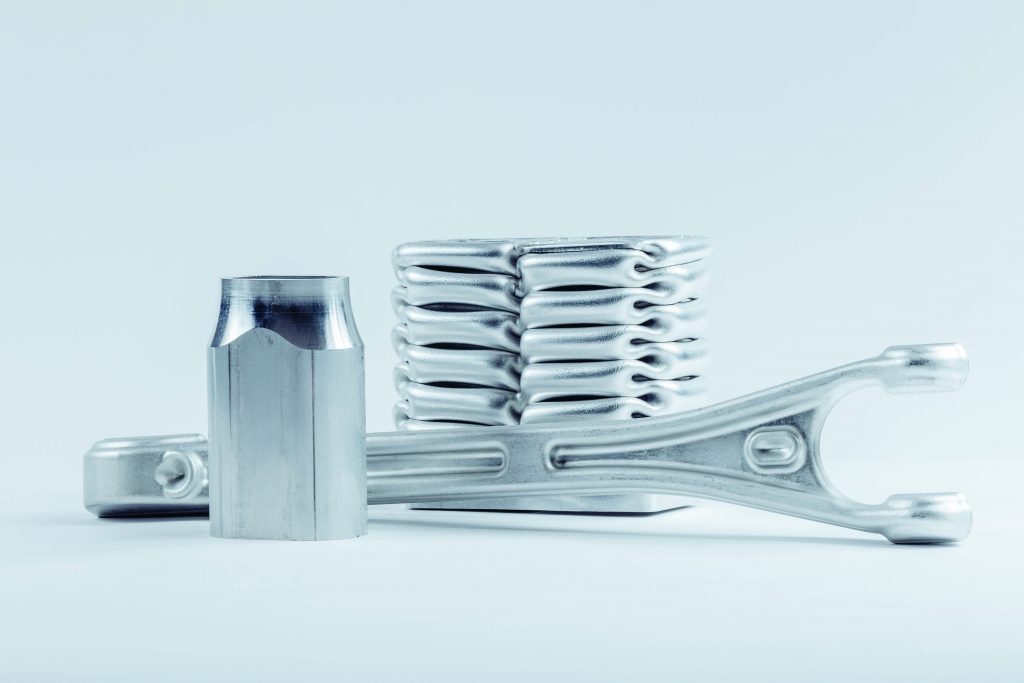 Future challenges
Since the automotive industry is constantly raising material standards for crash profiles being installed in order to increase the safety of the passengers, Dr. Steinacher's team is facing numerous challenges. The team is successfully tackling these challenges, since already this year it is awaiting confirmation of  new material for crash profiles, which would comply with the Mercedes-Benz DBL 4919.30 and VW TL 116-C-24 material specifications.