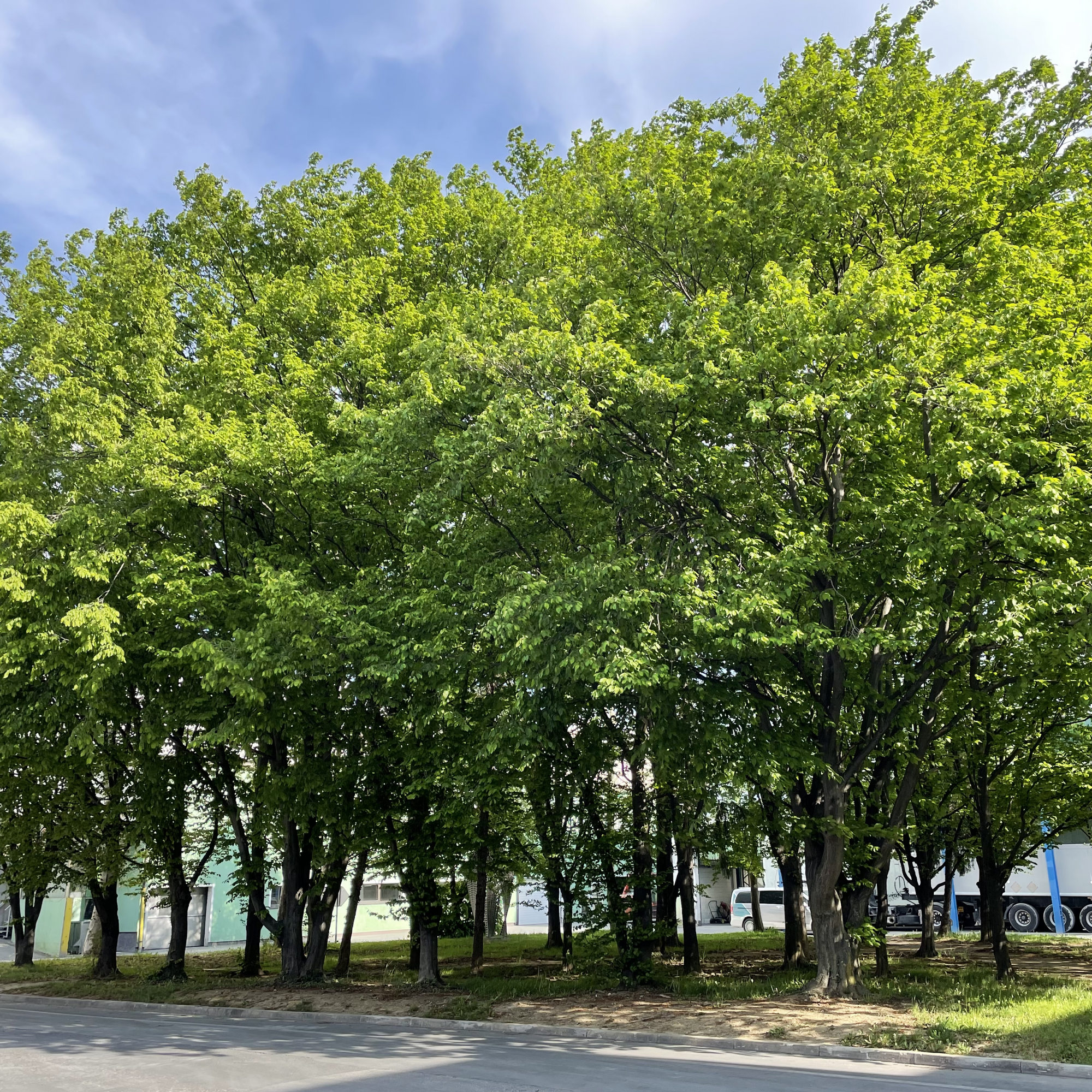 Preserving nature: green oases at Impol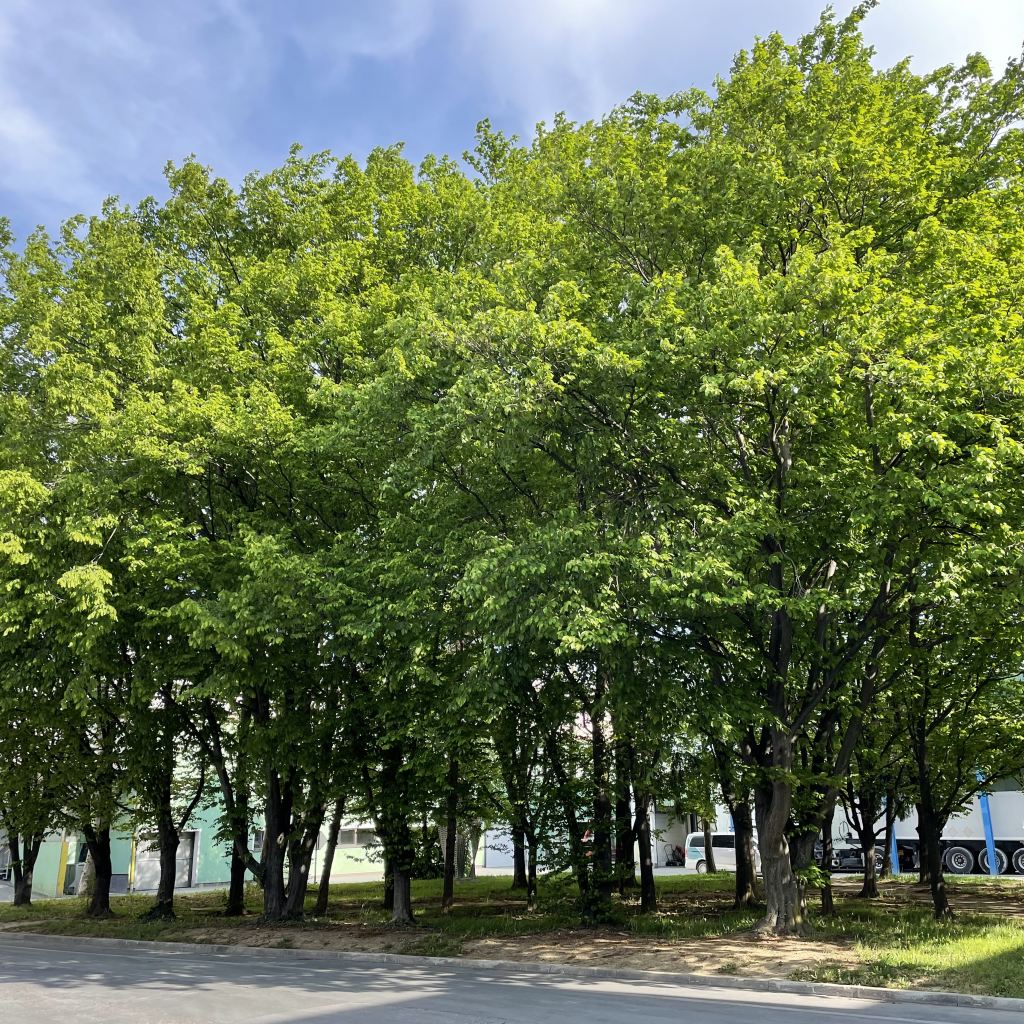 Preserving nature: green oases at Impol
In Impol's industrial zone we have numerous green areas with which we take care of our green...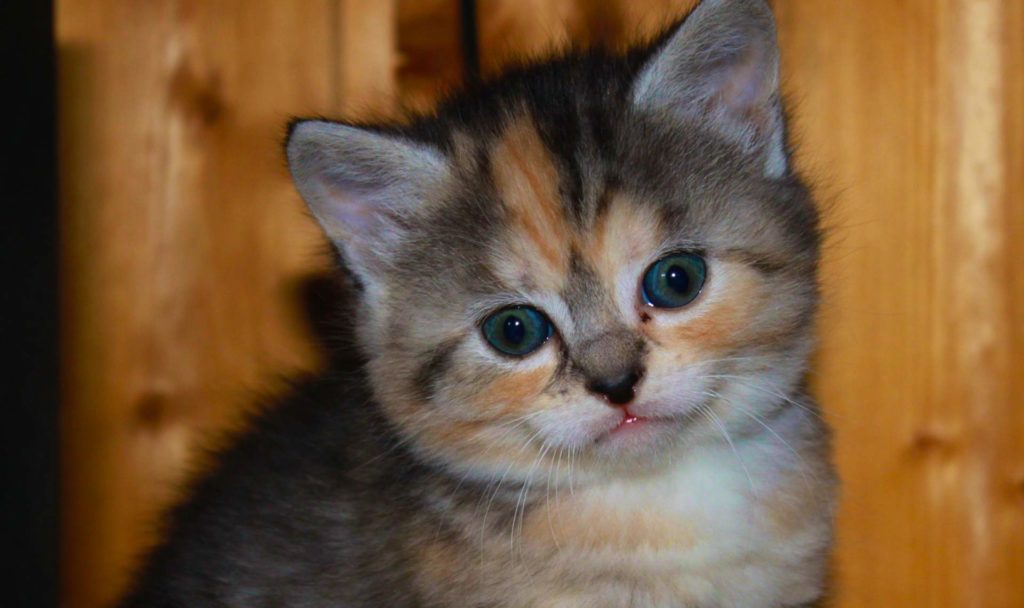 Visit us at Aliminium 2019! june 2018
We are pleased to announce that we will be exhibiting at Aluminium 2018 in Duseldorf, Germany from 9th to 11th October. Aluminium is the world;s leading trade show for the aluminium...